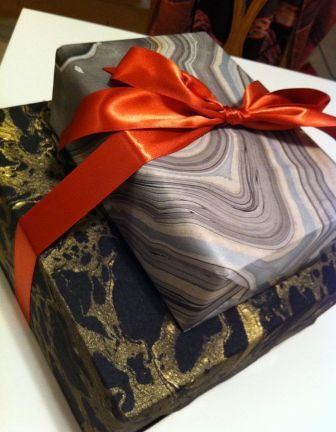 Shopping for Christmas (Hanukkah, etc.) can be a blast when you find just the right gift for your special someone.  I'm sharing some of my "finds" for those of you who are still on the hunt.  Happy holidays!
 *   S c r o l l   t o   t h e   b o t t o m   f o r   L u x e   &  L u c i d   g i f t s  t h a t   g i v e   b a c k   *
|  FOR THE AESTHETE  |

Male or female, the key to buying a gift for this type is finding a functional object that is executed beautifully.
(L) Shagreen matchstriker  (C)  custom knife from Rockin' One Knives  (R) UrbanEars headphones

|  FOR YOUR MAN  |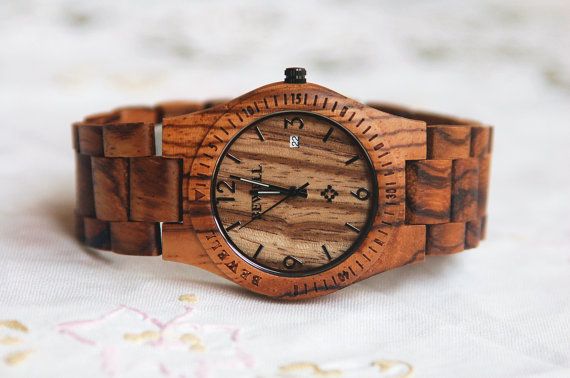 Zebrawood Watch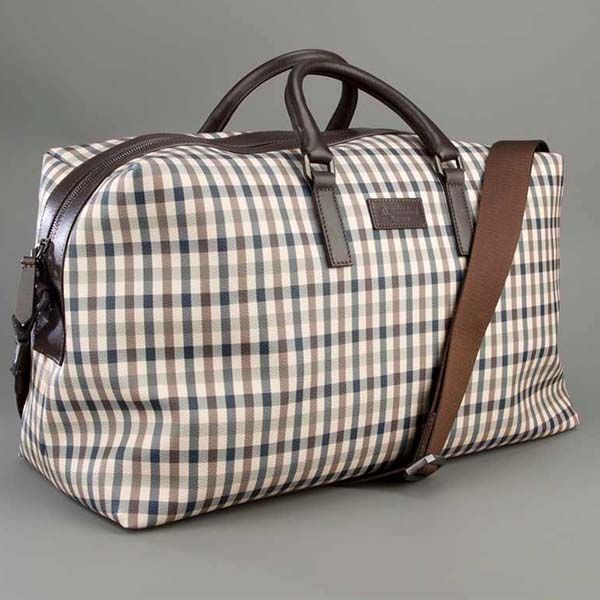 Aquascutum checked weekender bag.

|  FOR THE FEMALE FREQUENT FLYER  |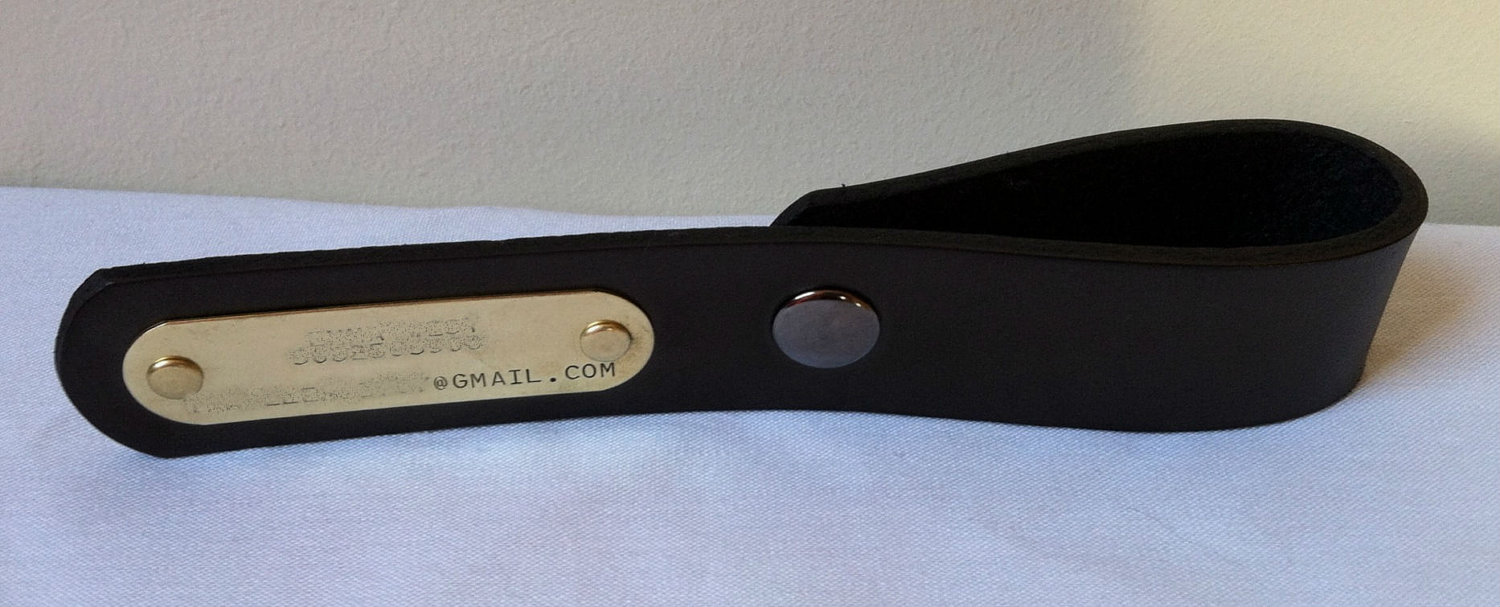 Add something special to the carry-on of the woman who often finds herself on planes and in airports.
(L) Tocca perfume travel trio (R) silk earring cases
(B) Handmade and customized leather luggage tag

|  FOR THE COOL CROWD  |

(L) Big Lick spoon rest  (C)  Barbara Kruger sunglasses  (R) Breaking Bad tee

|  FOR THE PERSON WHO HAS EVERYTHING  |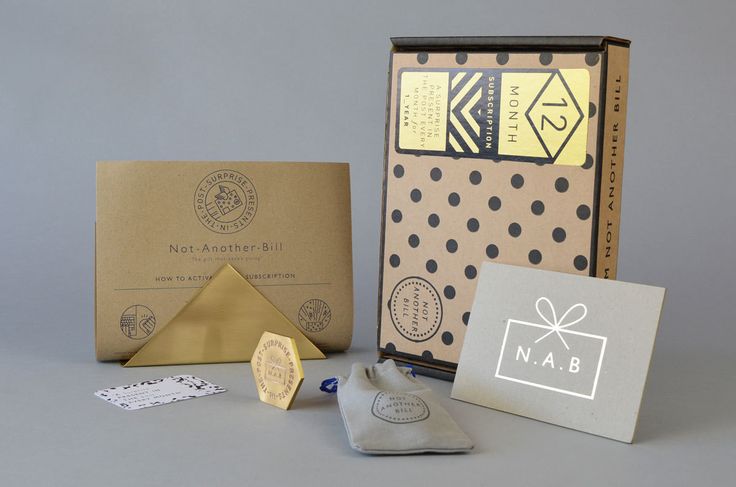 'Not Another Bill'
A gift subscription service customized to your or your giftees preferences.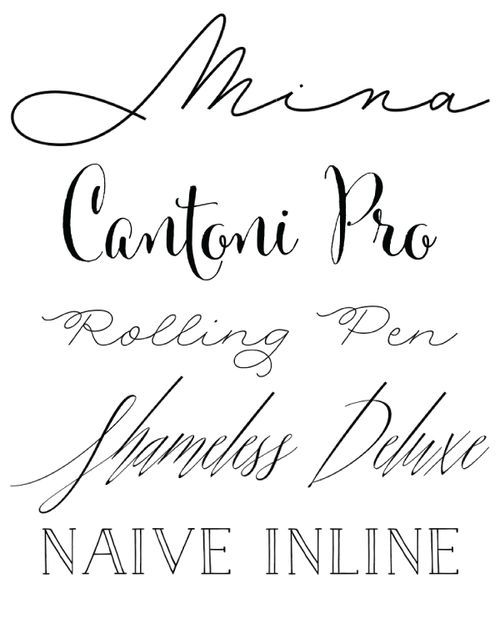 Custom Fonts
Download interesting and original fonts onto your partner's/parent's/colleague's computer.

|  GIVE A GIFT THAT SAVES LIVES |

Donate to a local shelter or national animal rescue organization in the name of a loved one.
(L) Washington Humane Society  (C) PETA  (R) ASPCA
** Leave a COMMENT ONLINE and Luxe & Lucid will make a DONATION in your name to one of the organizations listed here. **