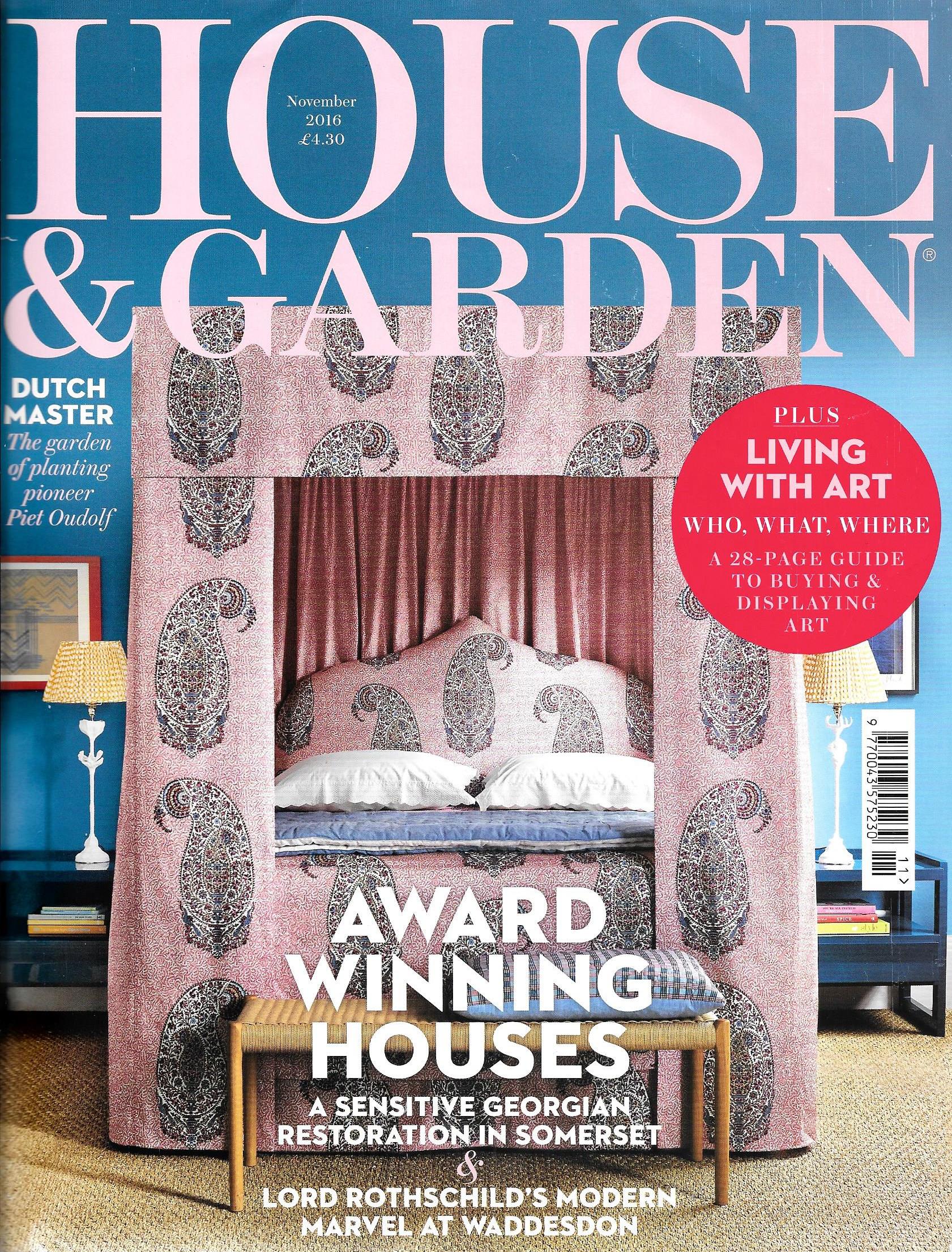 Even professional designers get crushes. 
I was flipping through British House & Garden last night and came across the feature on Peter Mikic in the Tastemaker section.  If there were such a thing as a design soulmate, he would be mine.  His style (glamorous and tailored), his Decorating Dos and Dont's (be brave, steer clear of feature walls) and even his delicious visage (fit, bearded, sandy-haired) could be chapters in the T. Huntley playbook.
Pick up the magazine, take the advice below and check this guy out.  He gets it.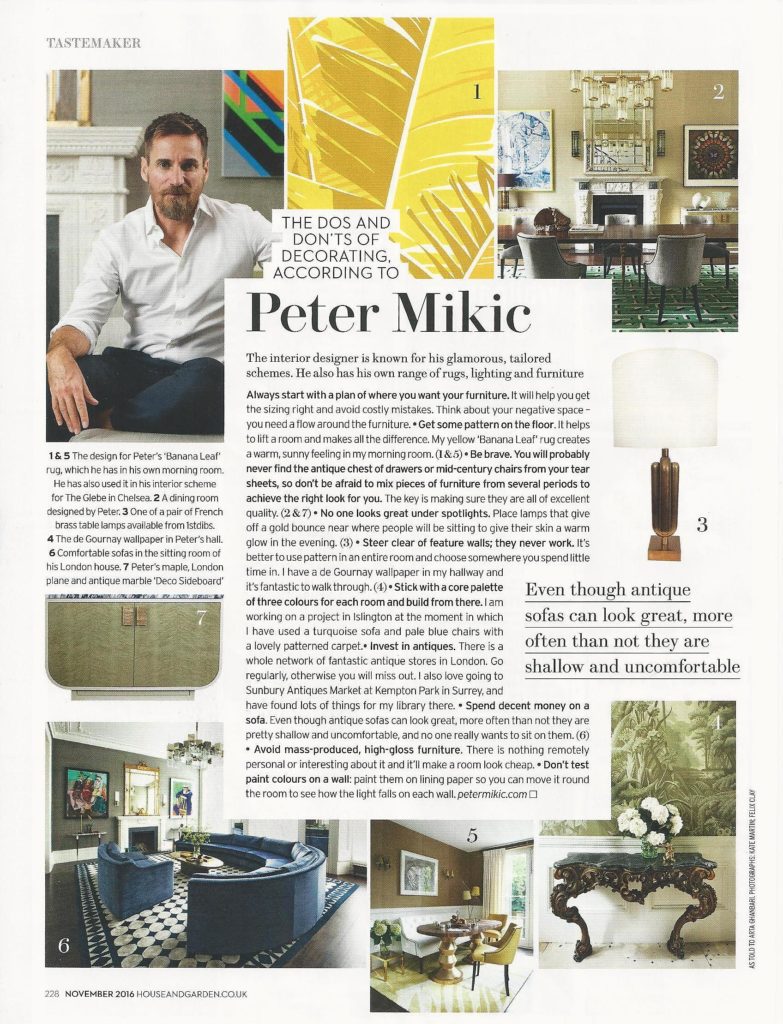 www.petermikic.com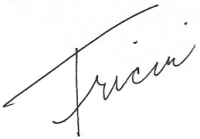 P/S : I highly recommend a subscription to British House & Garden magazine.  It is superb!