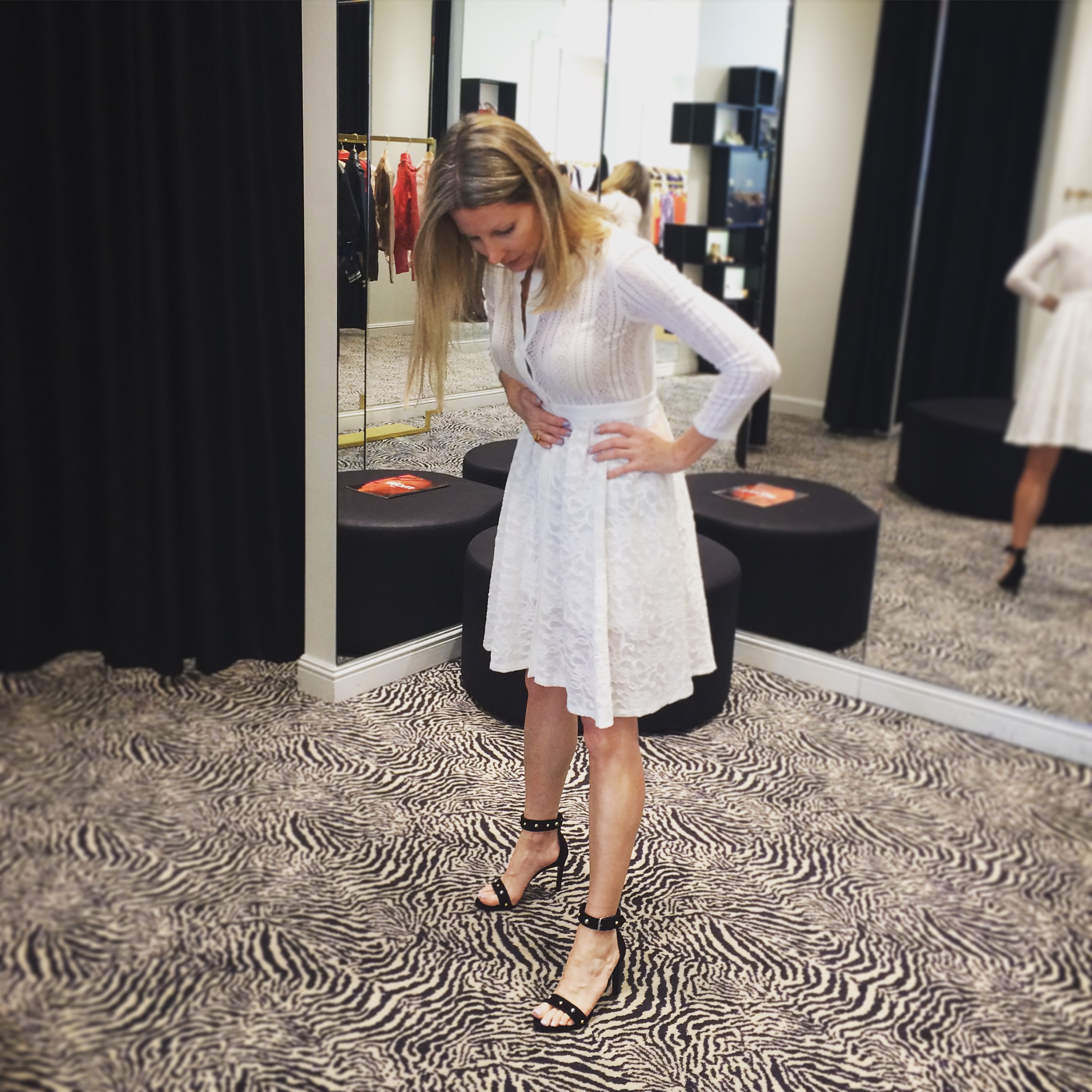 THE BEST OF LA // FASHION

I recently spent some downtime in LA.  And when I travel, I shop.  That's just how I roll.  Shopping at home feels like a chore to me and I almost never do it (save my visits to Hu's in Georgetown).  And it's just so damn easy in LA.  You get in your car, you park RIGHT IN FRONT of the store, you peruse and chat with the nicest of people.  Then you walk out with a half dozen bags that you drop into your trunk.  So lovely … and um, possibly a bit too easy?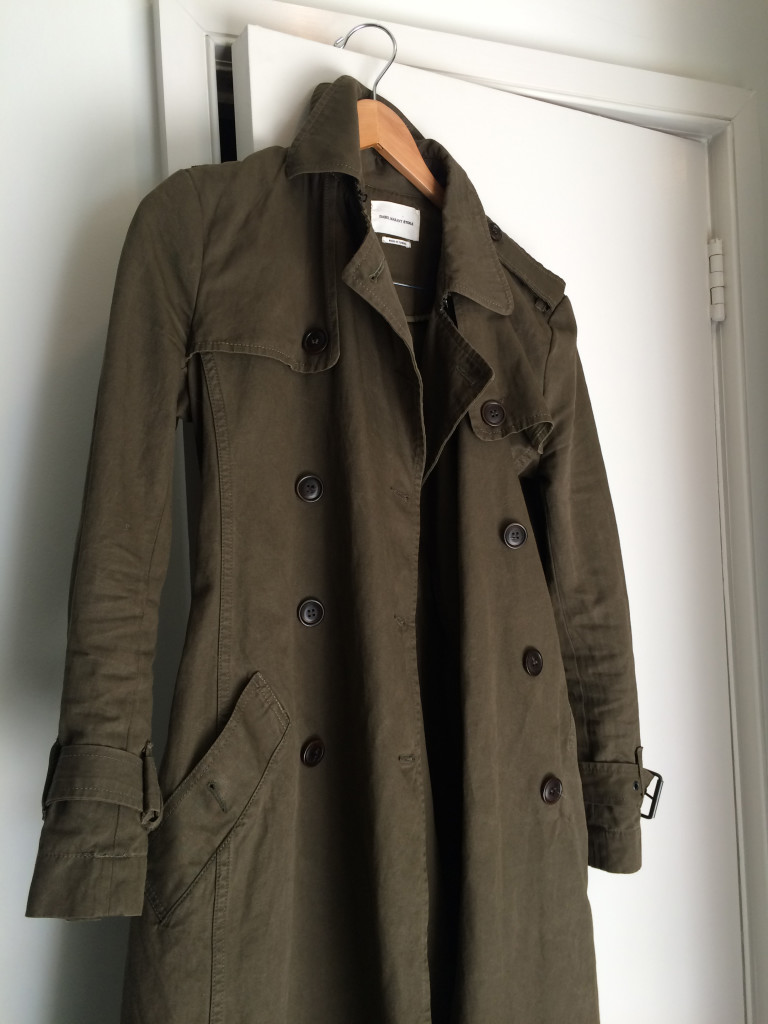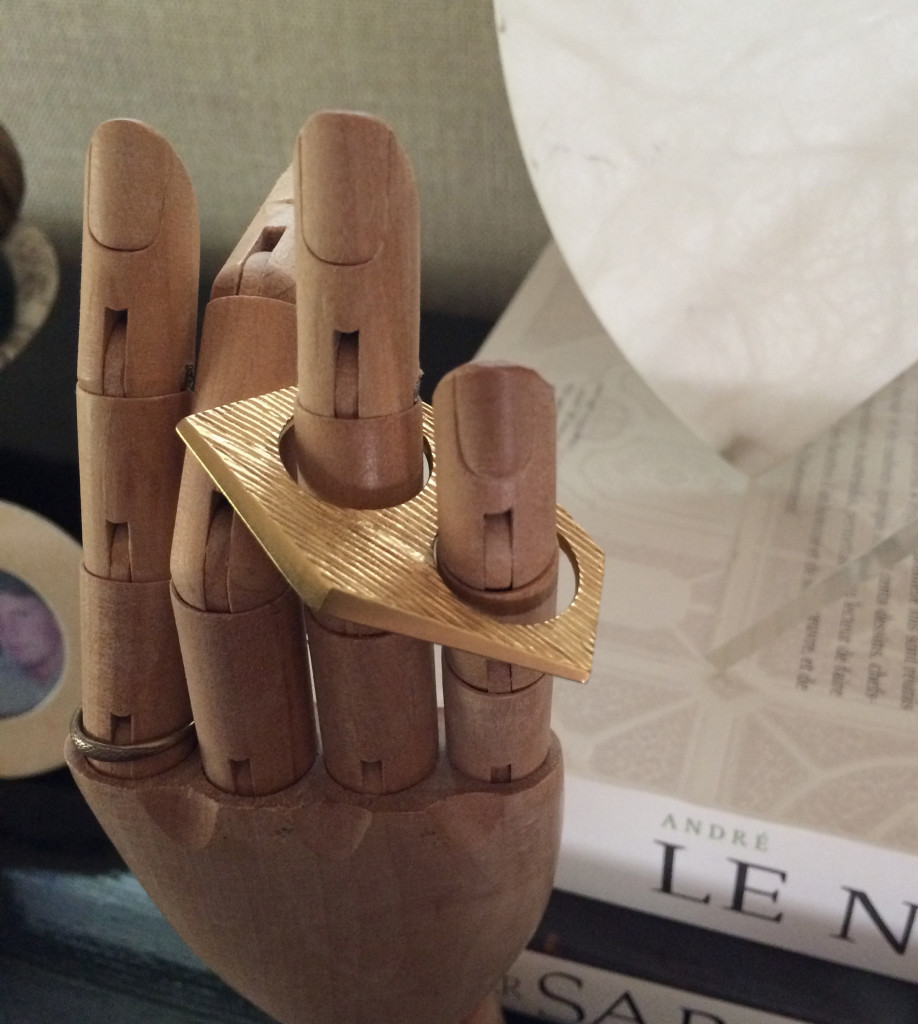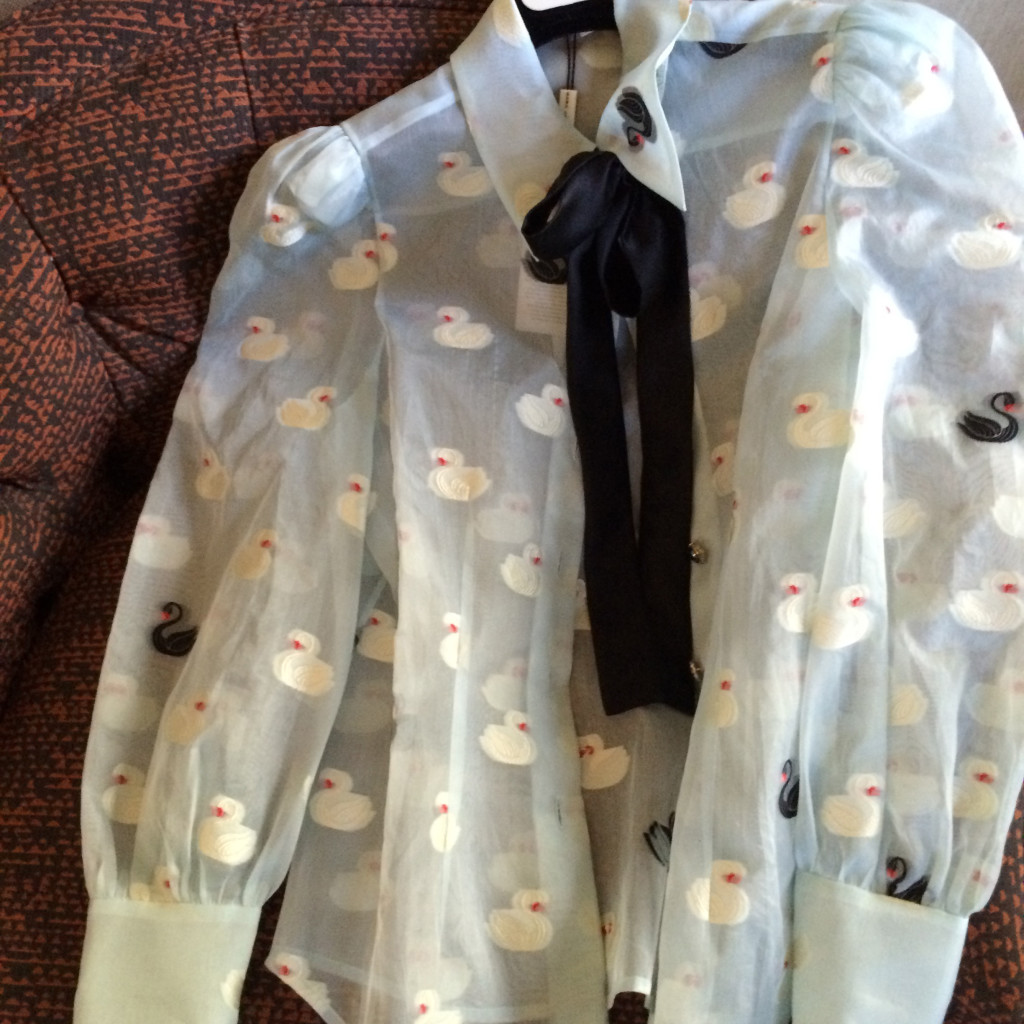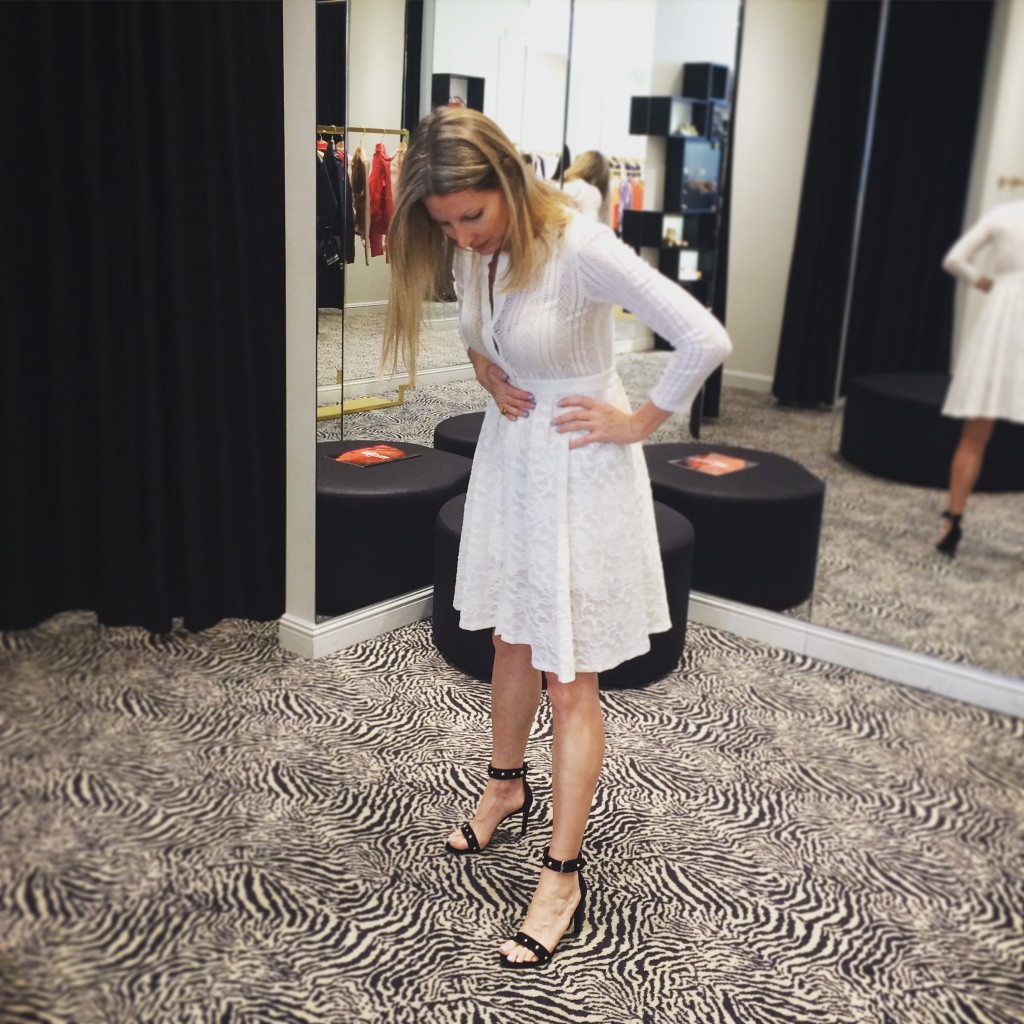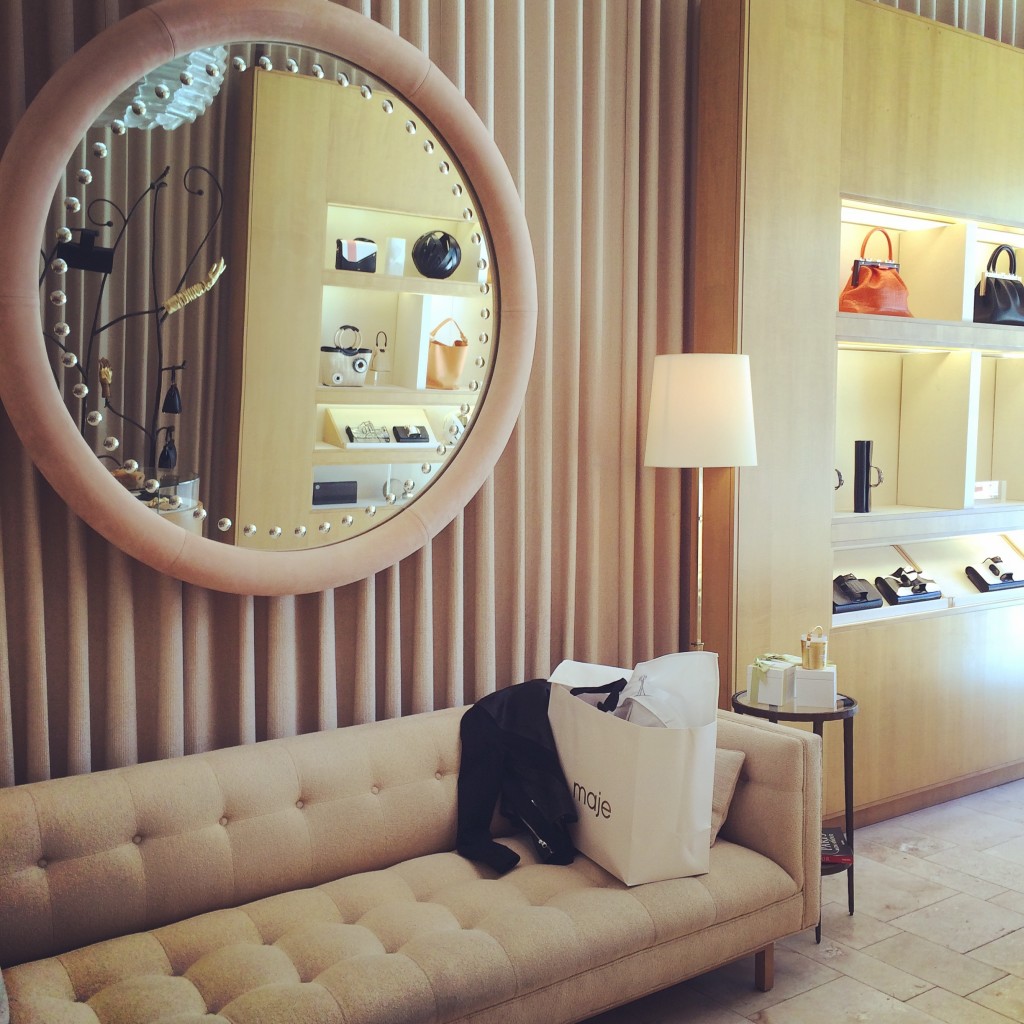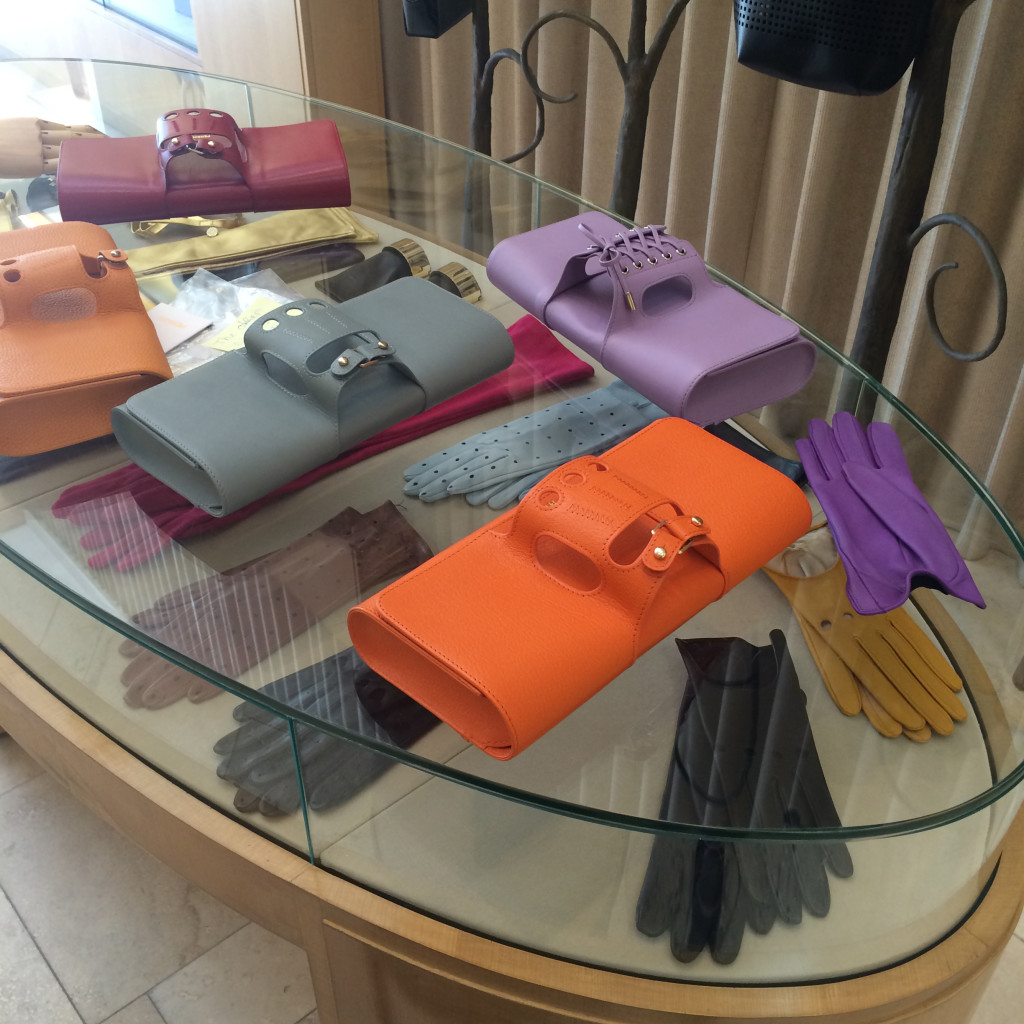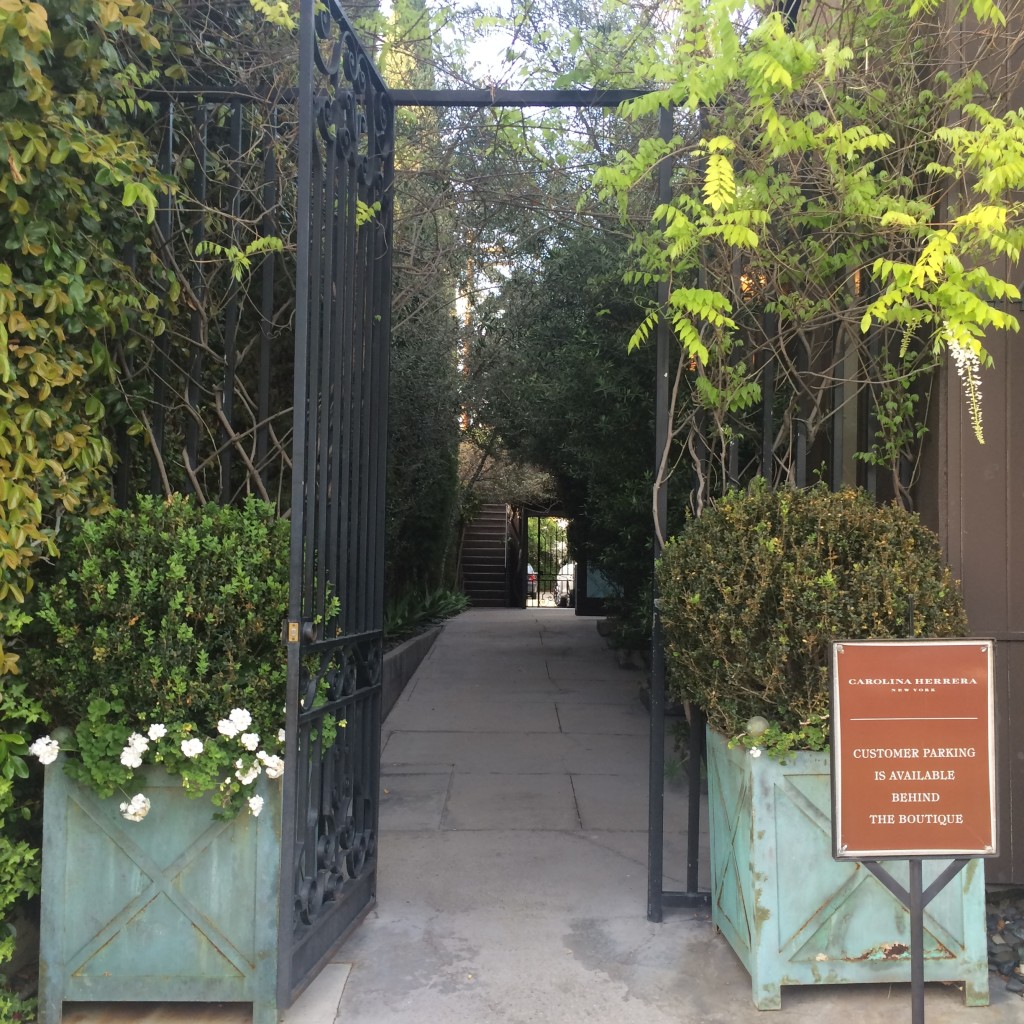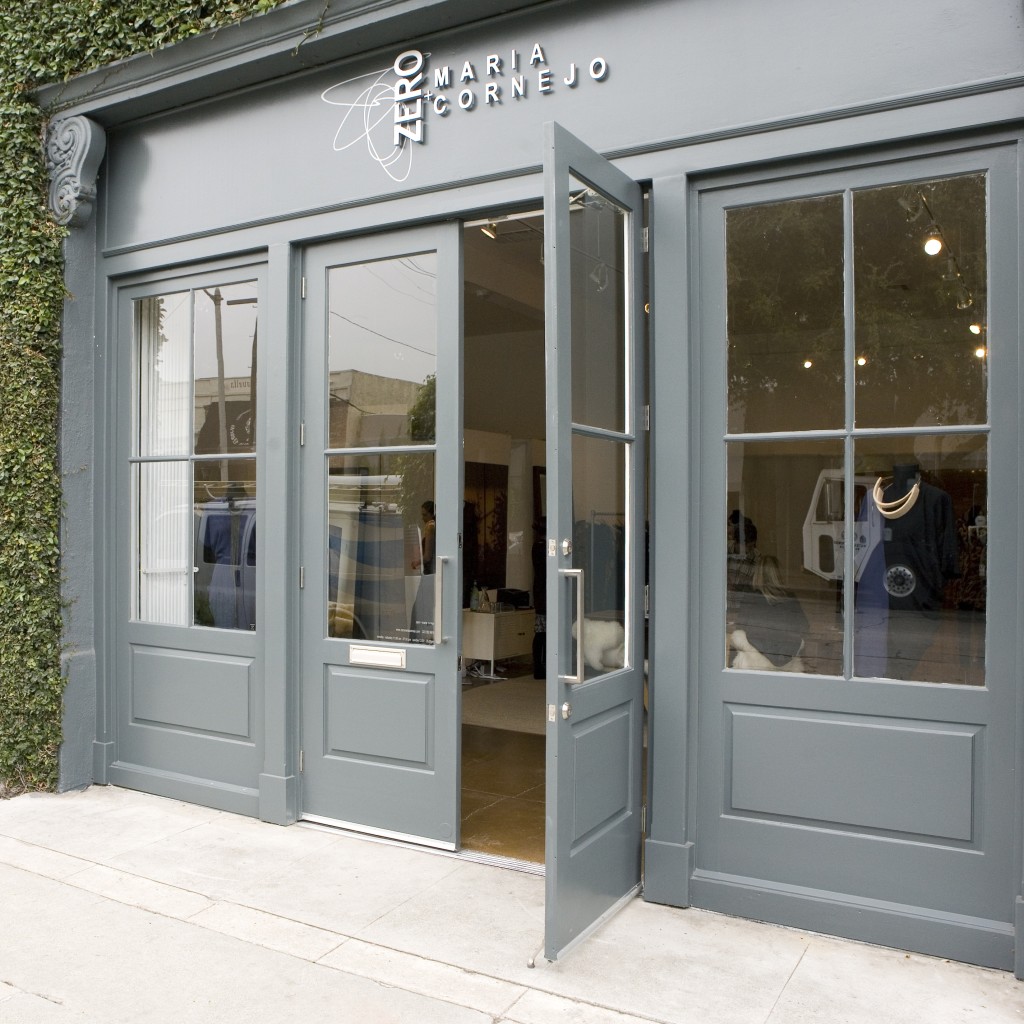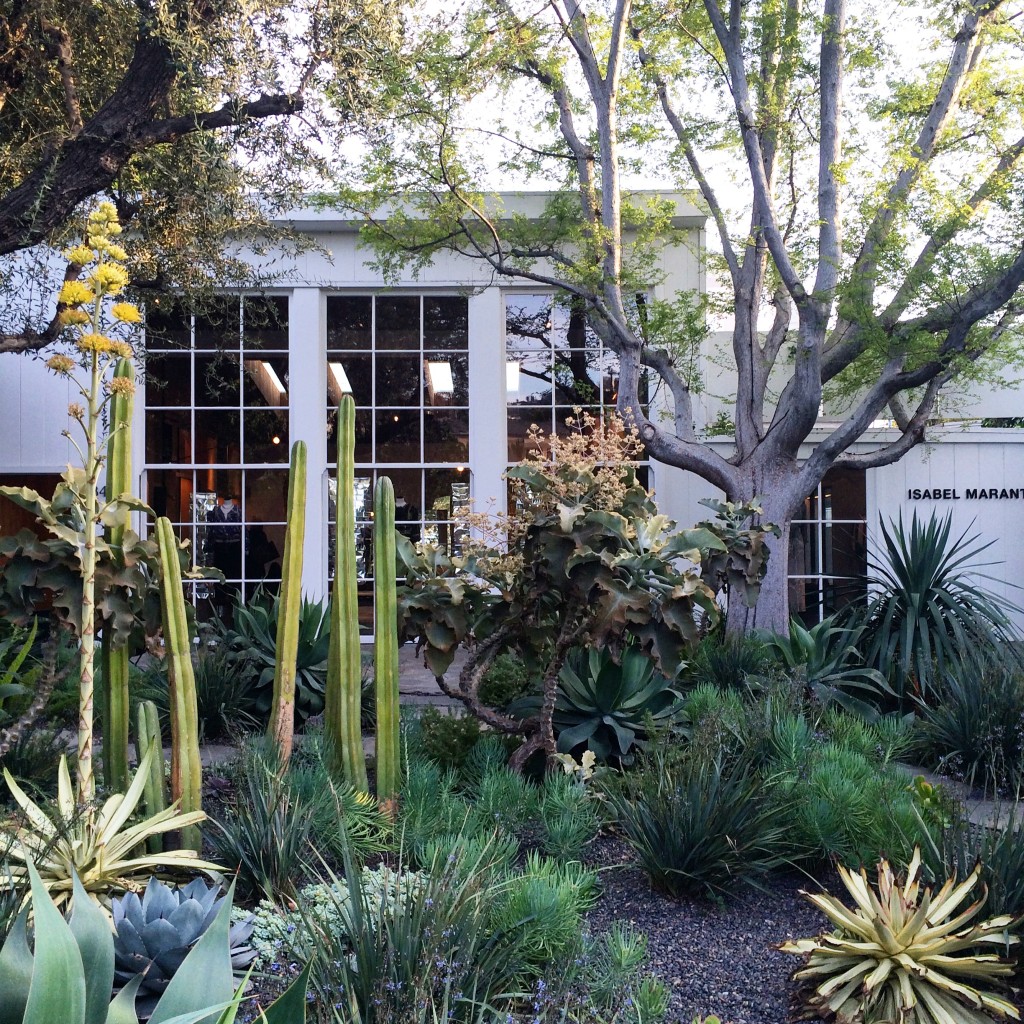 Beverly Hills :: Maje, Perrin, Etro, Barbara Bui
WEHO :: Jenni Kayne, Curve, Kitson, Decades, Reurrection
Melrose Place :: Marc Jacobs, Eoldie K, Maria Cornejo, Carolina Herrera, Isabel Marant
And, of course, dozens more if your mortgage isn't a concern ; )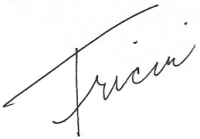 ** The next Luxe List will feature LA's best of home & design.  And it is FABULOUS!