Romance for me is all about atmosphere.  It's not necessarily defined by luxury and indulgence (although that works too).  It's more about a warmth that is at once alluring and thoughtful.  And it can be found anywhere … Listening to a sexy mix on Pandora; alone on a cold night next to a roaring fire; at a breathtaking art exhibit; overlooking a misty river; in a tiny shop tucked away in a gritty part of London; or, of course, cozied up with your loved one in a hotel suite for the weekend.  The misconception about romance is that it's exclusive to those with a black Amex or a wedding band.  It may smack a bit of  "personal growth", but romance is everywhere.  We just have to recognize it when it's in front of us.


Happy Valentine's Day from Luxe & Lucid, XO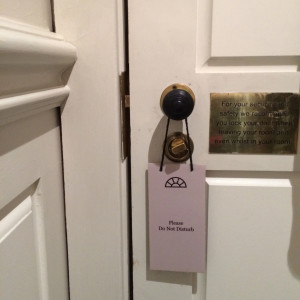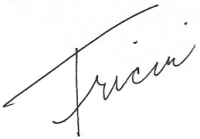 * All photos c/o T. Huntley save row 3, image 3.  Thank you Paola Kudacki & husband James Penfold for being the sexiest, most inspiring couple on the planet.